Kobe Earthquake Memorial Museum

basic
information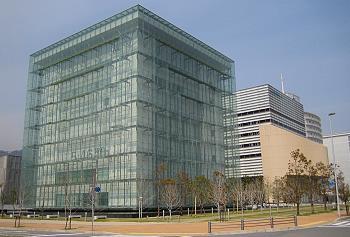 On January 17, 1995 at 5:46 am, the city of Kobe was hit by the Great Hanshin Awaji Earthquake, resulting in the death of more than 5000 people and the destruction of tens of thousands of homes.
The Disaster Reduction Museum, part of the Disaster Reduction and Human Renovation Institution, was opened in 2002 to commemorate the tragic event and to educate visitors about earthquakes and disaster prevention.
The museum includes a large screen theater with realistic images of the earthquake's destructiveness, a documentary film about the recovery process, lots of information about the earthquake and various interactive games about disaster prevention.
Any advice or questions? Voice them in the forum!

how
to get there
The Disaster Reduction Museum is located in HAT Kobe, a newly developed city district east of the city center.
It can be reached in a 10 minute walk from Iwaya Station on the Hanshin Main Line (4 minutes, 140 yen from Sannomiya Station) or in a 15 minute walk from Nada Station on the JR Kobe Line (3 minutes, 120 yen from Sannomiya Station).
How to get to and around Kobe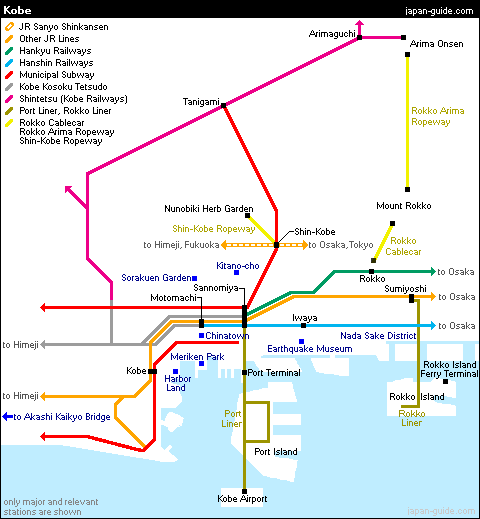 hours
and fees
Hours:
9:30 to 17:30 (until 18:00 Jul to Sep, until 19:00 Fri and Sat)
Admission ends one hour before closing
Closed:
Mondays (or following day if Monday is a national holiday)
December 31 and January 1
Admission:

500 yen